Our mission
Creating unforgettable experiences to help overseas visitors discover a deeper connection with this timeless jewel of Japan, and helping individuals and companies invest in the local Kyoto.
Our Mission at Old World is to bring the world to Kyoto, and Kyoto to the world.
Our Team
Forged by adventure, united by the desire to create and share.
Brad Walters
Representative Director, CEO
After calling Japan home for the last 20+ years, Brad has always loved sharing the local stories, places, culture whenever friends visit Japan. He had a vision of creating a place where visitors can experience and enjoy its unique culture on a deeper level - a need that wasn't being met by large impersonal hotels. In 2015 he purchased an old Kyoto Machiya and restored it to feature an authentic Japanese ambiance with modern western comforts. It is now one of Gion's most desired accommodation, overlooking Kennin-ji, the oldest Zen temple in Kyoto.
Brad's passion for hospitality and real estate began at Canada's leading hotel consultancy firm, PKF Consulting Inc. (PKF Canada), after having worked for two upper scale hotels, including Victoria Regent Waterfront and International Plaza Hotel. After coming to Japan to work in investment banking, he co-founded and served as CEO of Rainbow Partners Inc., taking it to acquisition by Nasdaq listed ROVI (now TiVo) in 2009.
After founding Old World, Brad now looks forward to share the experiences and opportunities of Kyoto with the world on a larger scale, through projects such as the new boutique hotel development on the Kamogawa River.
Kazue Takagi
Pre-Opening Executive
After graduating in Fukuoka, Kazue began her career as a junior high school teacher. Her next challenge was to work overseas as a translator/interpreter. Then after ten years overseas she decided to return to her birth-city Kyoto to continue working as a technical translator.
Then one autumn day while visiting Jisho-ji (Silver Pavilion Temple) she became inspired to move in a new direction by the foliage of it's Japanese maples that were so breath-takingly beautiful she felt it was her mission to share them with other people. So in 2006 with strong determination she passed the national exam and one year later received a license to begin her career as an official English speaking tour guide.
It is Kazue's nature to be attentive and caring to everyone so it is her pleasure to always understand and respond to people's needs and expectations and to offer her help. Therefore she is now extremely excited about her new mission as the Pre-Opening Executive for the new boutique hotel being built on the banks of the Kamogawa River. Her natural instincts developed through childhood memories and ongoing experiences as a Kyoto native combined with her experience having met people of many backgrounds will enable her to balance the importance of Kyoto/Japan traditions with needs and comfort of our international and domestic guests.
Ryu Iwaya
Senior Executive Advisor
Ryu Iwaya is the former Chairman of JAL Hotels and Hotel Okura's Development Director with over 20 years experience as as leading hotel consultant.
Ryu's long and fruitful career has taken him from Japan to Germany, the Netherlands, Korea and back again, where he managed domestic and overseas Hotel Okura sites.
Along the way, he founded and served as principal for two hospitality start up companies, as well as a the founder of the Hospitality Services division at KPMG FAS. He has also served as Chairman, and Chief Moderator of International Forum for Hotel Investment & Finance.
Ryu's love for the industry and the desire to pass on his wealth of knowledge to the next generation has seen him in the role of Lecturer at St. Paul University's Faculty of Tourism. More recently he was invited as a lecturer to Waseda University.
With such a wealth of knowledge in hotel development project planning, execution and analysis, Ryu brings an amazing amount of samurai-like wisdom to Old World's ranks.
NIKI WATANABE
Bookings & Payment Supervisor
Niki is our mastermind of math. She oversees all the bookings and payments at Old World, and ensures everything runs like clockwork all day, every day.
Born in Tokyo, raised in California, and now based in Tokyo, Niki is no stranger to international culture. She is fully bilingual, and further encompasses the best of both worlds by being both highly diligent and a motivated true self-starter.
Her international experience includes assisting production at Rafu Shimpo newspaper in Los Angeles, as well as SAT tutoring. Niki earned her sales chops on the retail floors of Nitori and Fujiya, and now aims to make an impact in accommodation property management at Old World.
Contact us to learn more about Old World KK.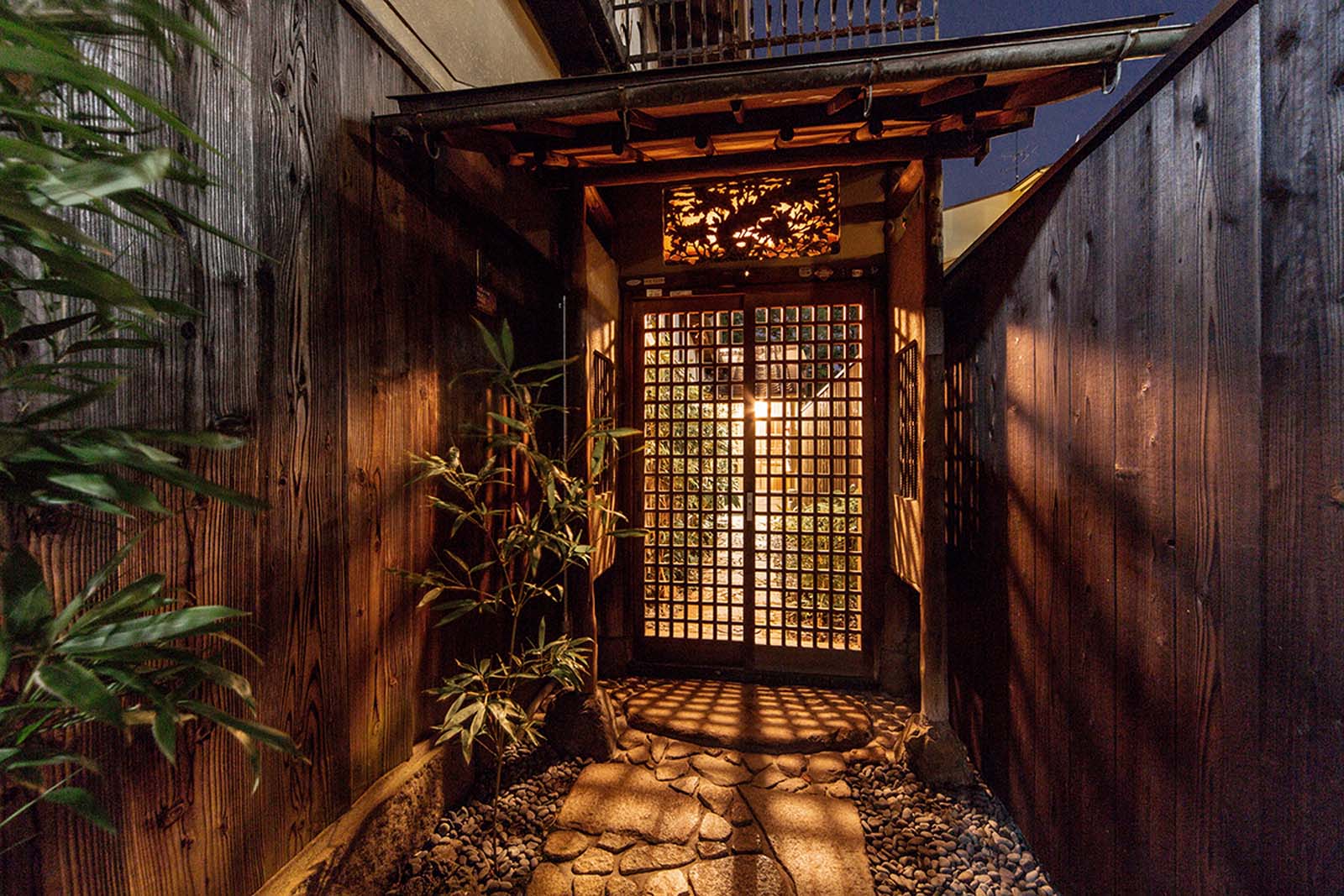 See our projects that developed into unique accommodation, in the heart of ancient capital.